This post may contain affiliate links. If you buy thru these links, we may earn a commission at no additional cost to you.
---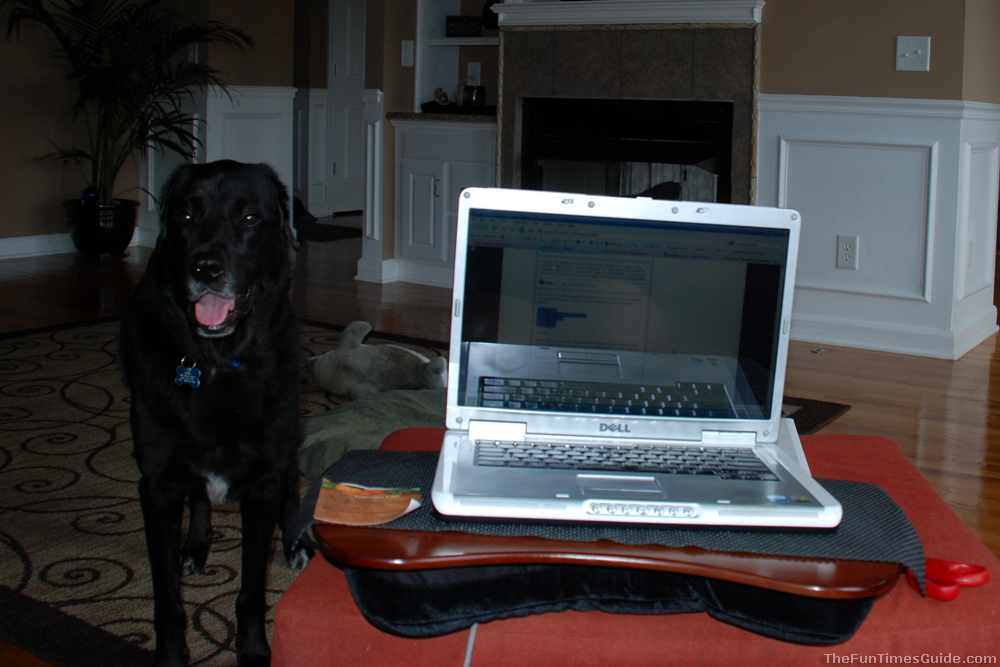 Here's a tip from someone who has bought her share of laptop computers for the home office through the years:
On the very day that you buy your laptop computer, also buy an extra laptop power cord for it at the same time!
The reason? Because you'll be up a creek on the day you realize that your power cord has gone bad.
There's no way to charge a laptop other than using the official power cord that works with your specific make and model of laptop computer.
It happened to me.
But it gets worse…
I use my laptop a lot — in addition to my desktop computer.
The day the power cord stopped charging was quite frustrating, because it meant no more "working at my convenience" wherever and whenever I wanted.
Instead, I was now tied to my desktop computer if I wanted to get any work done (…which wasn't fun at all).
Worse yet…  it took over a week to receive the replacement power cord that I ordered online. Ugh.
And even worse yet… even though the manufacturer of the replacement laptop power cord said this one was compatible with the make and model of laptop I have, it turned out to have some limitations. The biggest one: if you left the power cord plugged in after the laptop battery itself had become recharged, all sorts of weird and wacky things would start happening.
Things like:
the cursor moving without me touching it
the computer got really hot to the touch
the power cord itself got really hot
and the mouse became extra sensitive, so a minor touch would open up all sorts of windows and browsers at once
It was a royal pain in the butt! My original laptop power cord never did these things — no matter how long I left it plugged in.
I wish so badly that I had just ordered a backup AC power cord for the laptop when I bought it. And if/when the new one should ever stop working, I will make a point to order another one from the same place where I bought my laptop. But that's just me.
Word to the wise!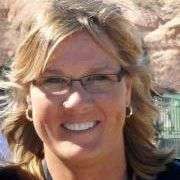 I got my first computer in 1986 and immediately started writing, saving documents, and organizing my entire life on it. Thus began my love affair with gadgets and all things tech. I built my first website in 1998 in old-school HTML code — before websites were "a thing". Blogs weren't invented yet. It was the same year that Google was born. My husband and I created TheFunTimesGuide.com in 2004 — before YouTube, Twitter, Reddit, and Mashable were launched. That was the year Facebook started and 'blog' was the Word of the Year according Merriam-Webster. Ever since then, anytime a new electronic gadget hits the market… I have to have it. (My husband's impulsive nature to try out every new tech gadget invented is even worse than mine!) When I'm not trying out fun new tech gadgets, you'll find me at the corner of Good News & Fun Times as publisher of The Fun Times Guide (32 fun & helpful websites).